Upper Snake River Trappers of Idaho, Inc.
News Room
---
PAST/CURRENT/FUTURE EVENTS
---
Upper Snake River Summer Convention
August 12-13
Come and stay overnight at Bob Gokey's House.
This is the same place as last year. I will be sending a letter out to everyone with more information and will be posting more info about it in a few weeks. Save the date and bring your family.
Eastern Idaho Fair Gun Winner 2015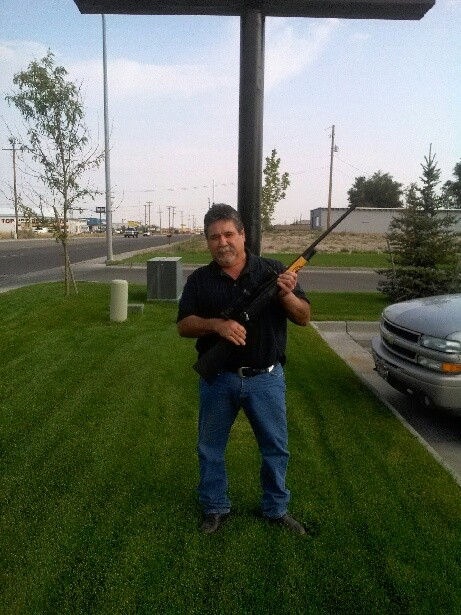 Eastern Idaho Fair Gun Winner 2014