Upper Snake River Trappers of Idaho, Inc.
News Room
---
PAST/CURRENT/FUTURE EVENTS
---
Bill Kelly
William "Bill" Kelly resident of Idaho Falls, Idaho passed away Saturday, October 27, 2018. He was 81.
He grew up in Revillo, South Dakota and attended school until his graduation, in 1955. After graduation he went to Minneapolis where he worked as a carpenter's apprentice.
He then met Donna Stephens they were married in 1957. Upon finishing his apprenticeship, he and his family moved to Idaho because there were no Elk in Minnesota.
Bill was a great outdoorsman and enjoyed hunting, fishing, and trapping.
Bill lost his loving wife Donna in 2006, and later married Phyliss Gillins in 2008.
He was preceded in death by his wife Donna, his parents, and three brothers.
He is survived by his wife Phyliss, his two sons Tim (Tami) and Scott (Kathy), one granddaughter Amanda (Derek), and two great-grandchildren Kaydence and Bentley, one sister, two brothers and Phyliss' four children, grandchildren and great-grandchildren.
at 7 at Buck Miller Hann Funeral Home in Idaho Falls, ID.
A memorial Mass will be held in Bill's honor at Christ the King Catholic Church Saturday, November 3, 2018 at 11 am.
In lieu of flowers donations can be made to Primary Children's Hospital in Salt Lake City, UT.
Online condolences can be left at www.buckmillerhann.com
Arrangements made under the direction of Buck Miller Hann Funeral Home Idaho Falls, ID.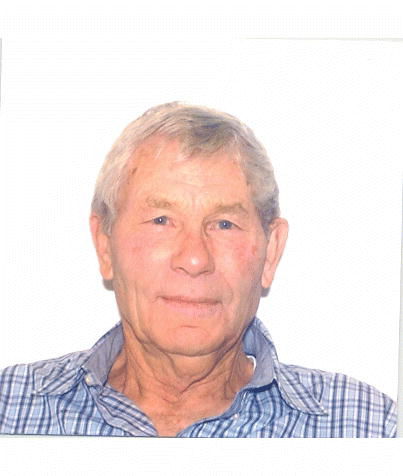 The Blackfoot Fur Sale will be held on January 25-26th, 2019. More information to follow.
The Rupert Fur Sale will be held March 22-23, 2019.
The Trina Johnson Memorial Scholarship for the 2019-2020 school year is now available. Deadline is December 31, 2018. (Information on how to apply is availableon the scholarship page.)
.
Eastern Idaho Fair Gun Winner 2015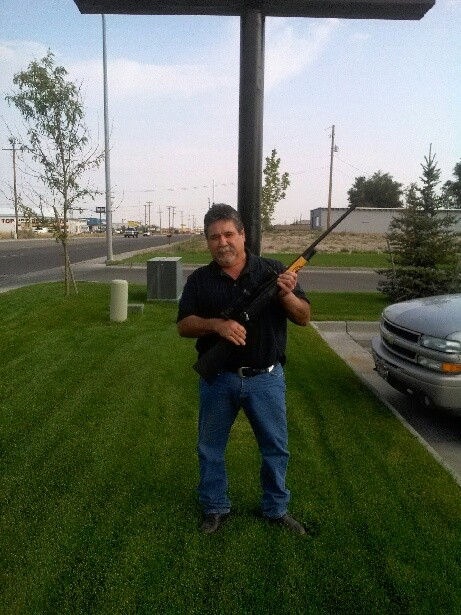 Eastern Idaho Fair Gun Winner 2014