Upper Snake River Trappers of Idaho, Inc.
News Room
---
PAST/CURRENT/FUTURE EVENTS
---
The Upper Snake River Summer Convention on August 12-13 was a success. We hope to see more people next year.
The Hall of Fame for the USRTI is now accepting nominations thru Sept. 15, 2017. If you would like to nominate someone, please send their name and a 1/2 page summary indicating why you would like to nominate him/her and list the contributions that he/she have made to trapping and our organization to Kim Smith.
Eastern Idaho Fair Gun Winner 2015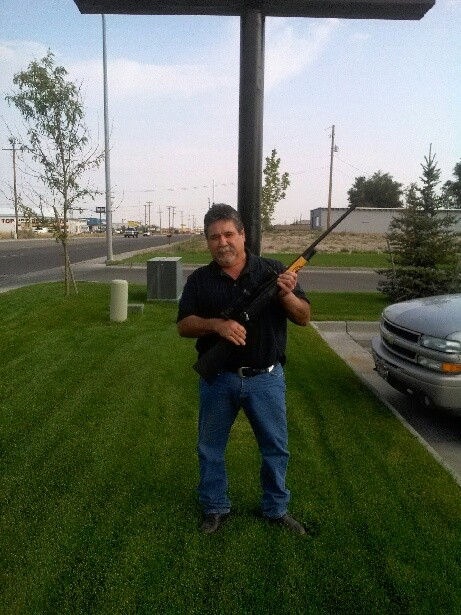 Eastern Idaho Fair Gun Winner 2014